2.21.2.Add or Edit an AutoCorrect Entry
Click the Office button. Click Excel Options.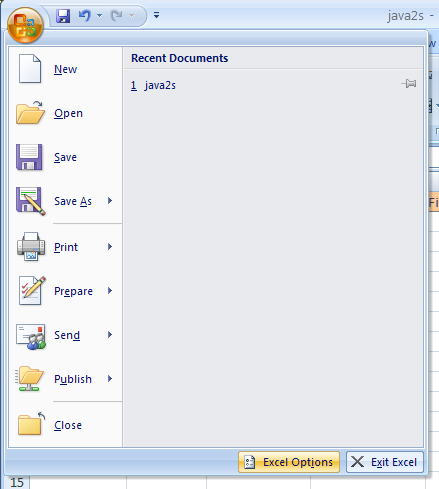 Click Proofing. Click AutoCorrect Options.

Click the AutoCorrect tab.
To add an entry, type a misspelled word or an abbreviation.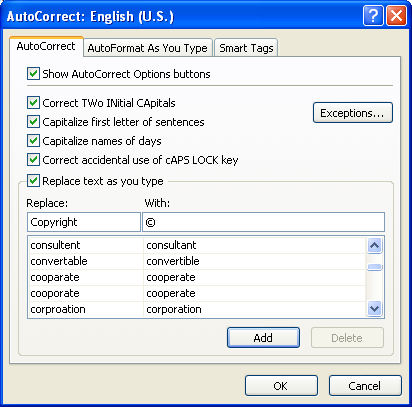 To edit an entry, select the one you want to change.
Type the replacement entry.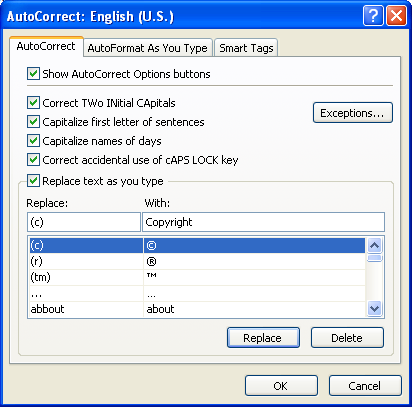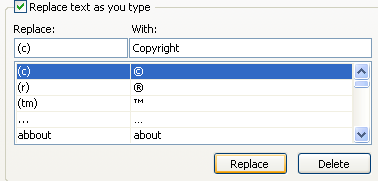 If necessary, click Yes to redefine entry.