Find Cells with the Same Conditional Format : Find Replace « Editing « Microsoft Office Excel 2007 Tutorial
Select a cell with the conditional format. 
           Click the Home tab. Click the Find & 
           Select button arrow. Click Go To Special.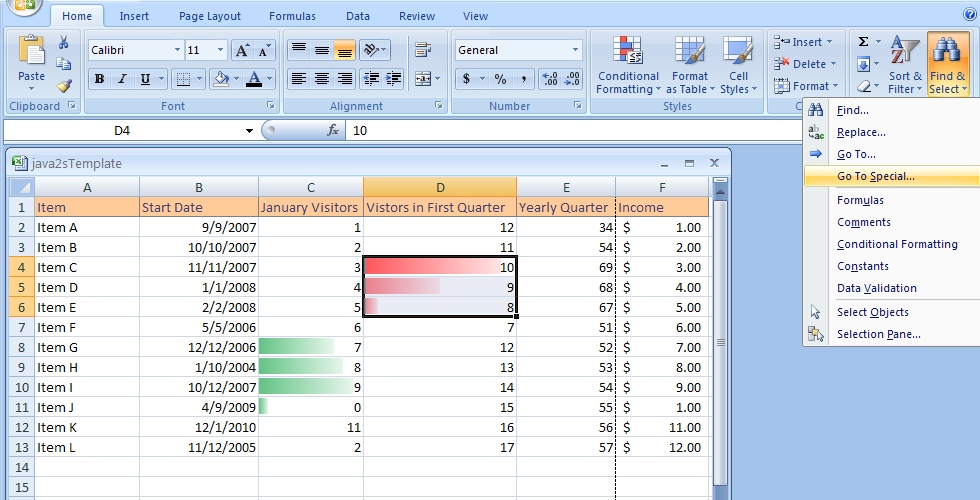 Click the Conditional formats option. 
           Click the Same option. Click OK.