2.27.1.Research a topic
Click the Review tab. Click the Research button.
Type the topic you would like to research.

Click the list arrow.
Select a reference source, or click All Reference Books.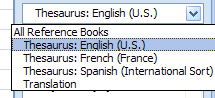 To customize which resources are used for translation, click Research options.

Select the reference books and research sites you want, and then click OK.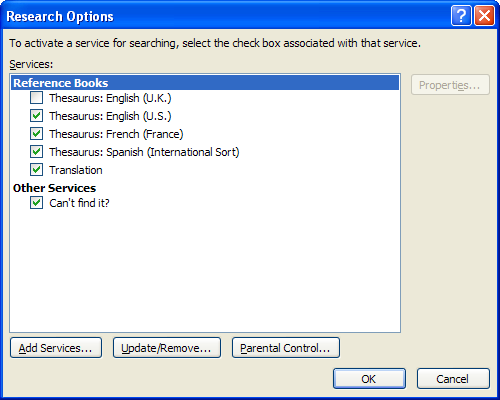 Click the Start Searching button.

Select the information in the Research task pane that you want to copy. You can point to the item, click the list arrow, and then click Copy.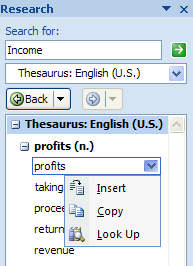 Paste the information into your workbook.