13.9.6.Change XML Data Map Properties
Click the Office button, and then click Excel Options.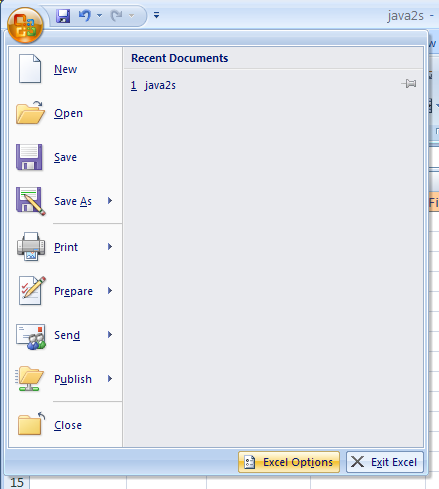 In the left pane, click Popular. Select the Show Developer tab in the Ribbon.

Click the Developer tab. Click the Source button.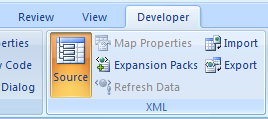 Click the Map Properties button.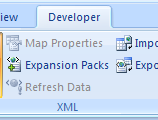 Select the following options:
Validate data against schema for import and export.
Save data source definition in workbook.
Adjust column width.
Preserve column filter.
Preserve number formatting.
Select the refreshing or importing data option.
Click OK.