Click the Office button

Then click Word Options.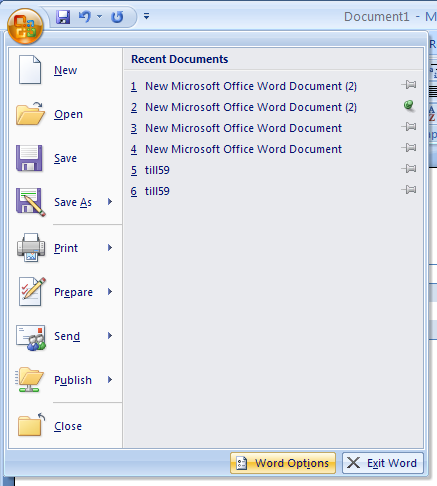 In the left pane, click Proofing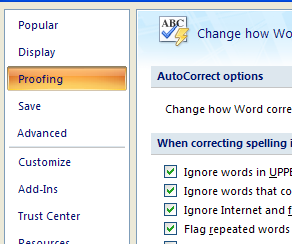 Then click AutoCorrect Options.


Then click the Smart Tags tab.


Select the 'Label text with smart tags' .


Check the box for the smart tags you want.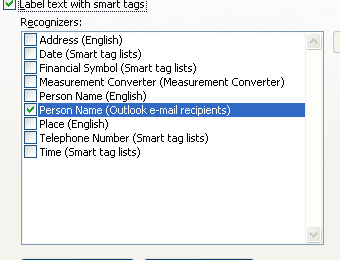 To check the document for new smart tags, click Check Document.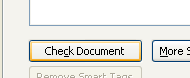 To add more smart tags, click More Smart Tags, and then follow the online instructions.