Click the Page Layout tab.


Click the Size button, and then click More Paper Sizes.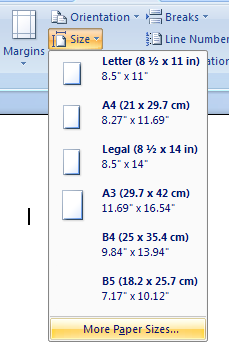 Click the Paper tab.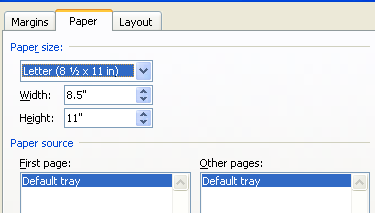 Click the Paper Size list arrow.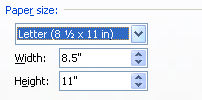 Select the paper source for the first page and other pages.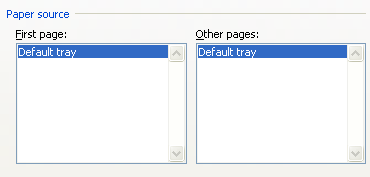 Click the Apply To list arrow, 
          and then click This Section, This Point Forward, or Whole Document.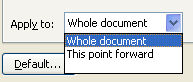 Verify your selections in the Preview box.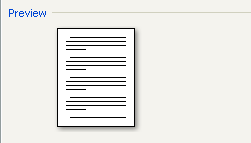 To make your changes the default settings for all new documents, click Default, and then click Yes.