Select the shape. Click the Copy button on the Home tab.


Click the Insert tab, and then click the Clip Art button.

Click Organize clips at the bottom of the Clip Art task pane.


Click the target collection folder.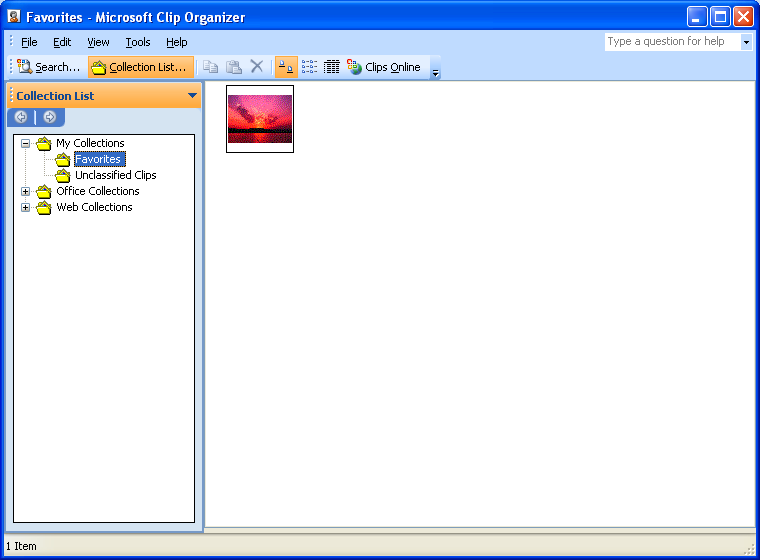 Click the Edit menu in the Clip Organizer and click Paste.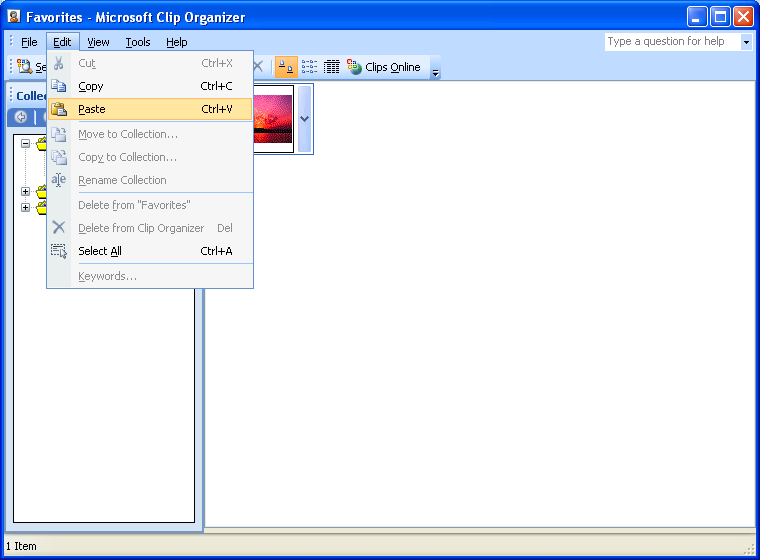 Click the Close button to close the Microsoft Clip Organizer.