8.7.6.Insert Multiple Shapes
Click the Insert tab.
Click the Shapes button.
Right-click the shape you want to add.
Then click Lock Drawing Mode.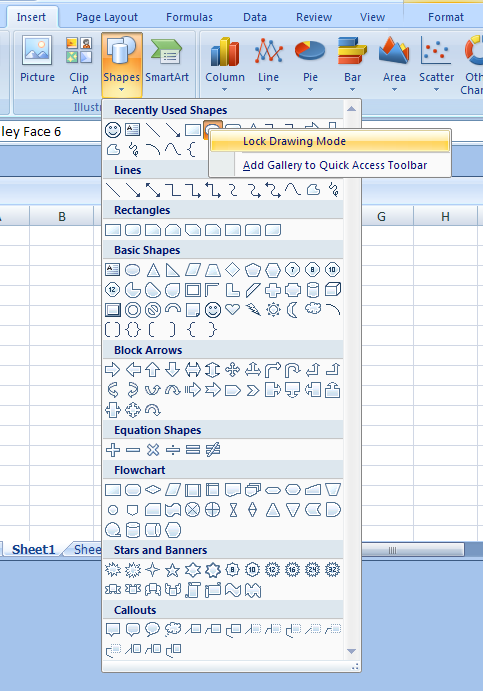 Drag the pointer on the worksheet until the drawing object has the right shape and size.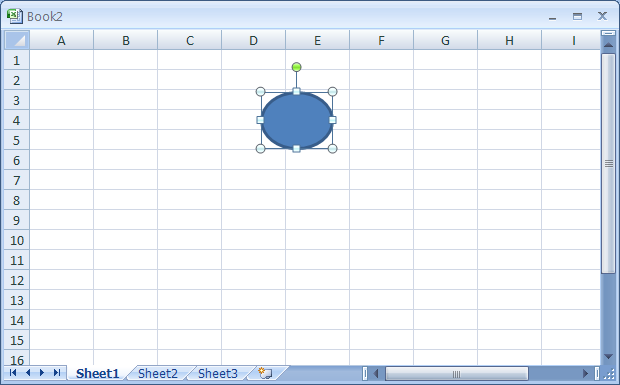 You could draw another shape or shapes.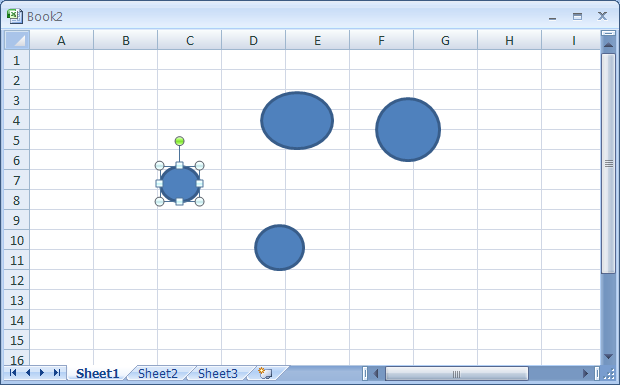 When you're done, press Esc.