Click the Office button, and then click Excel Options.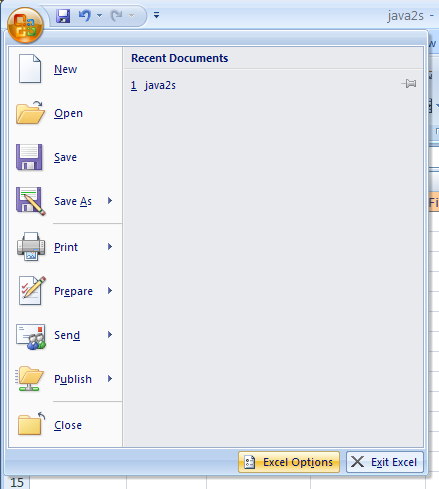 In the left pane, click Trust Center. Then click Trust Center Settings.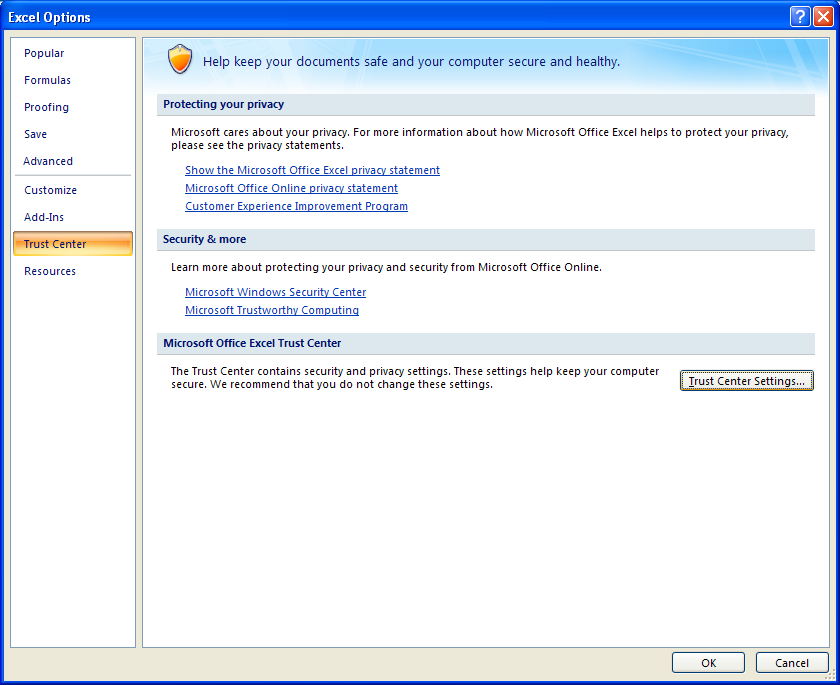 In the left pane, click Privacy Options. Select the options:
           Search Microsoft Office Online for Help content when I'm connected to the Internet.
           Update featured links from Microsoft Office Online.
           Download a file periodically that helps determine system problems.
           Sign up for the Customer Experience Improvement Program.
           Check Microsoft Office documents that are from or link to suspicious Web sites.