12.3.1.Set Security Settings for Workbook Links
Click the Office button, and then click Excel Options.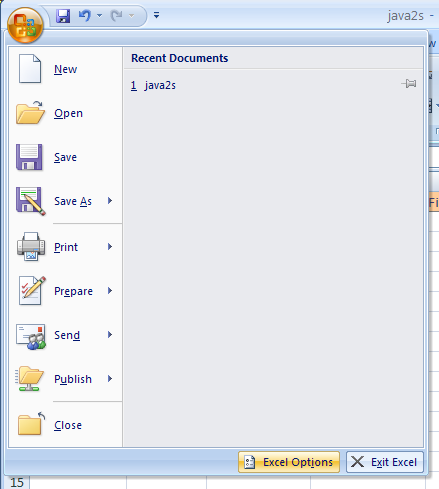 In the left pane, click Trust Center. Then click Trust Center Settings.
In the left pane, click External Content. Select the option for workbook links security:
Enable automatic update for all Workbook Links.
Prompt user on automatic update for Workbook Links.
Disable automatic update of Workbook Links.