Customize the Way You Create Shape Objects : Shape « Shape Picture WordArt SmartArt Clip Art « Microsoft Office Word 2007 Tutorial
Create a shape.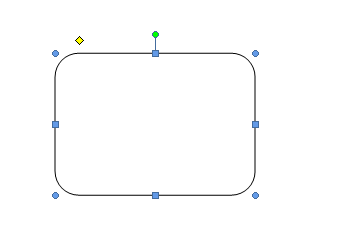 Change the shape attributes: 
          fill color or effect, 
          text color, 
          outline color and style; 
          and font type, style, and size.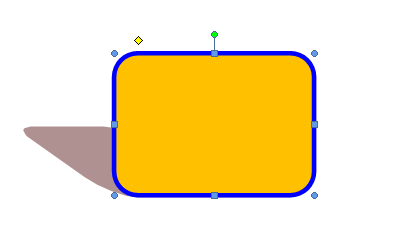 Right-click the shape and then click Set AutoShape Defaults.