4.5.7.Draw a Freeform Polygon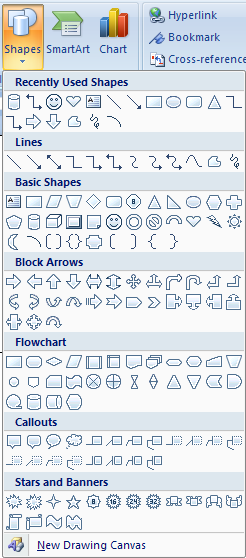 Then Freeform in the Shapes gallery under Lines.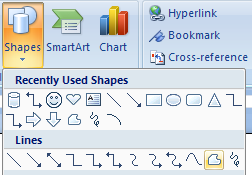 Click the document for the first vertex of the polygon. Move the pointer
Then click to place the second point of the polygon.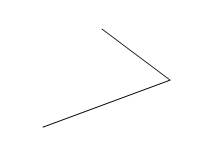 For a closed polygon, click back to the starting point.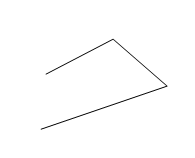 For an open polygon, double-click the last point in the polygon.