Click the Insert tab. 
          Click the Equation button arrow. 
          Click an equation.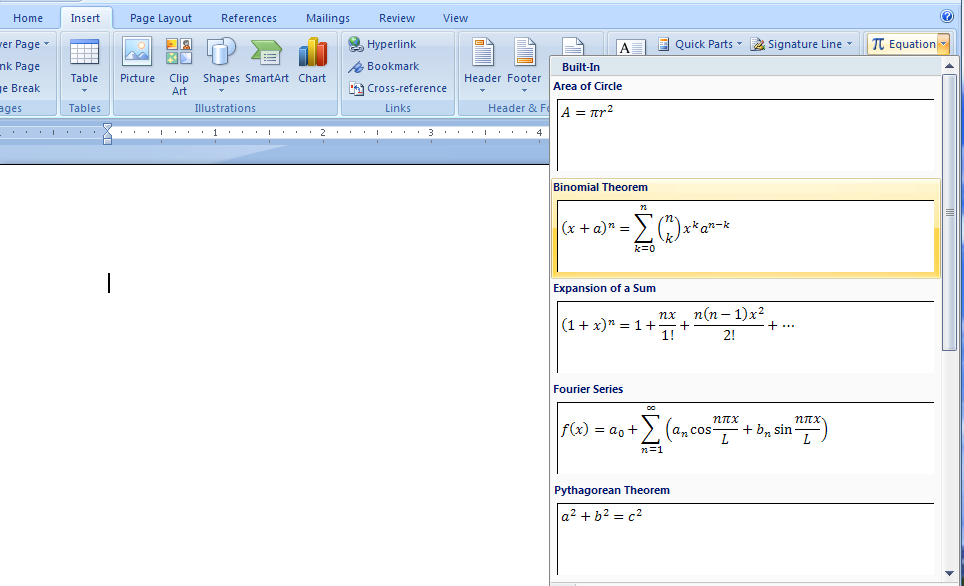 The equation appears in the document.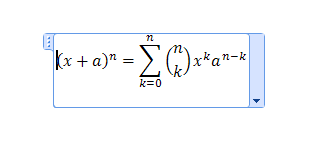 Click to place the cursor in the equation. 
          Then click the Equations Options list arrow.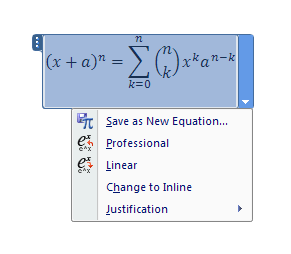 Click Saves the equation as a new building block in the Equations gallery.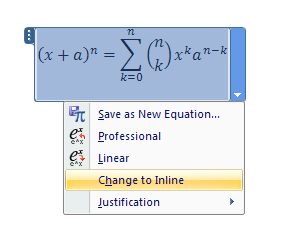 Click Professional to display equation in 2D form. 
          Click Linear to display equation in 1D form. 
          Click Change to Inline or Display to set to inline with text or display in the middle of the line. 
          Click Justification to align: Left, Right, Centered, or Centered as a Group.