Select a text box. Click the Font Color button on the Home tab, and then click More Colors.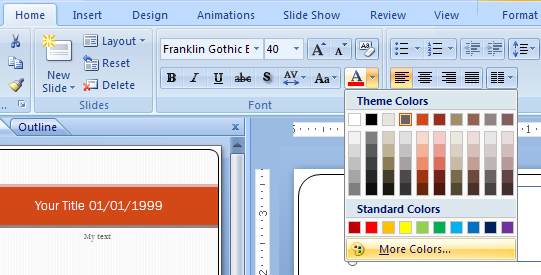 Click the Custom tab. Click the Color Mode list arrow, and then click RGB or HSL.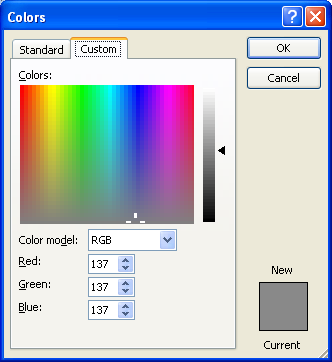 If you know the color values, enter Hue, Sat, Lum, or Red, Green, and Blue.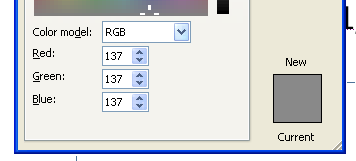 Drag across the palette. Drag the black arrow to adjust the amount of black and white.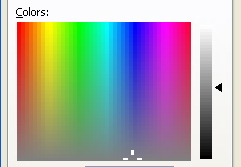 Click OK.