Select the line or bar chart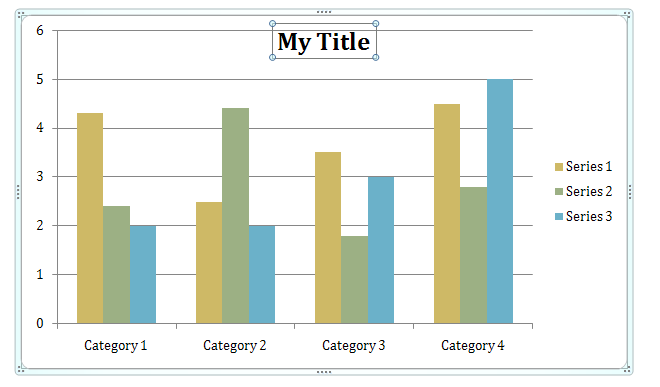 Click the Layout tab under Chart Tools.


Click Trendline to remove or add different types of trendlines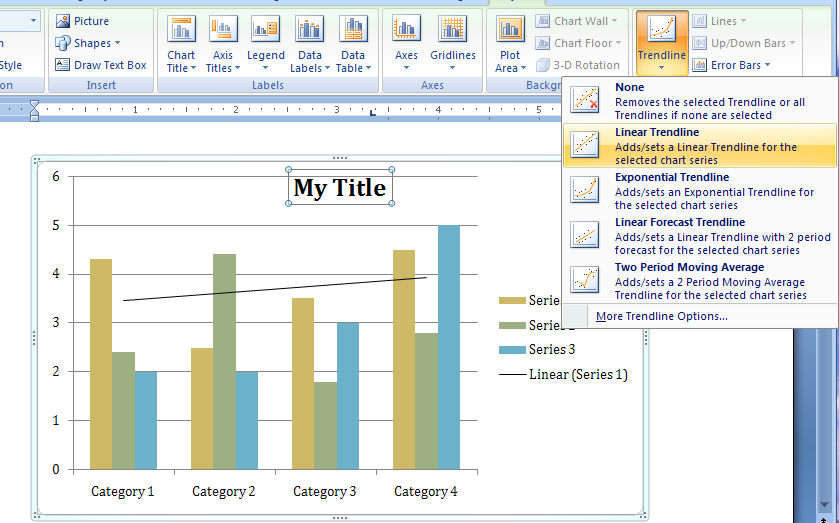 Click Lines to hide Drop Lines, High-Low Lines or Series Lines, or show series lines on a 2-D stacked Bar/Column Pie or Pie or Bar of Pie chart.
Click Up/Down Bars to hide Up/Down Bars, or show Up/Down Bars on a line chart.
Error Bars to hide error bars or show error bars with using Standard Error, Percentage, or Standard Deviation.