Click Office button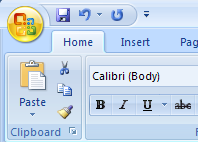 Click Word option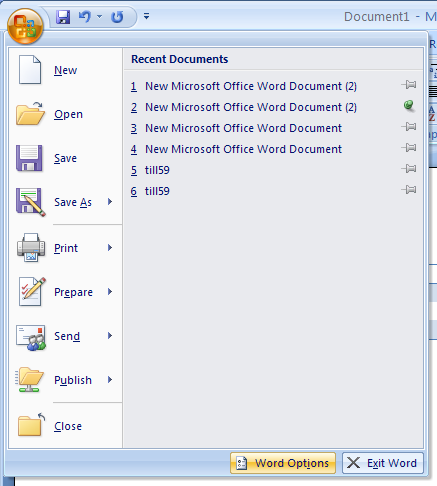 Click the 'Developer tab'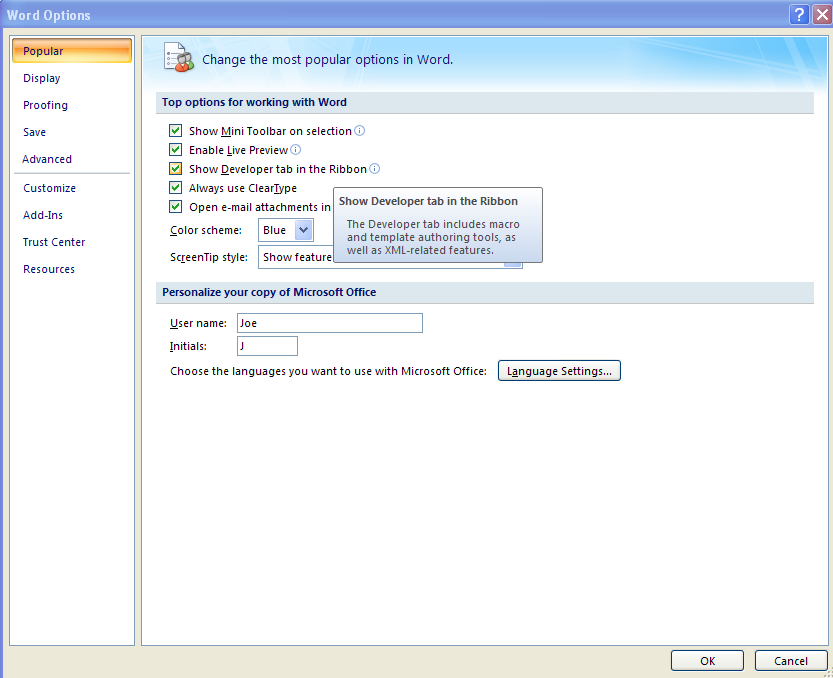 Click the Developer tab. Click the Design Mode button.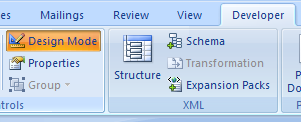 Click the Legacy Tools button. Then click the More Controls button.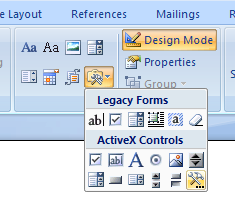 Click Shockwave Flash Object. Click OK.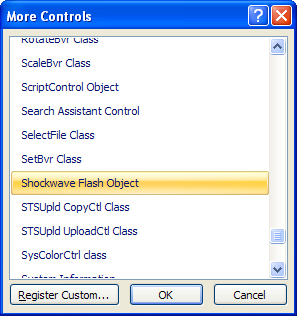 Resize the movie control.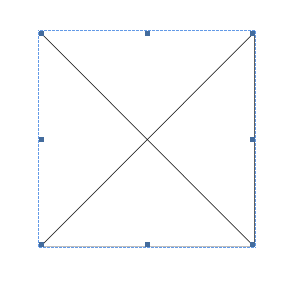 Right-click the Shockwave Flash Object and then click Properties.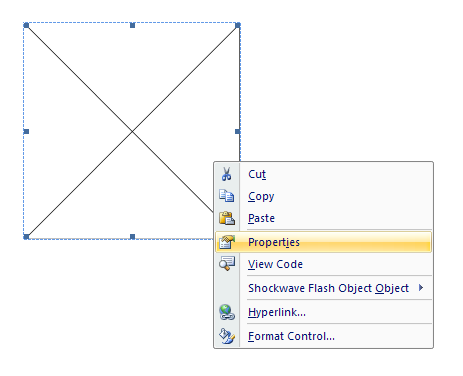 Click the Alphabetic tab. Click the Movie property


Then click in the value column next to Movie. Then type full path and file name (c:\Movie.swf), or the URL to the Flash movie.


To play the file automatically when the document loaded, set the Playing property to True.


To embed the Flash file, set the EmbedMovie property to True.