Click Office button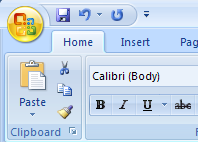 Click Word option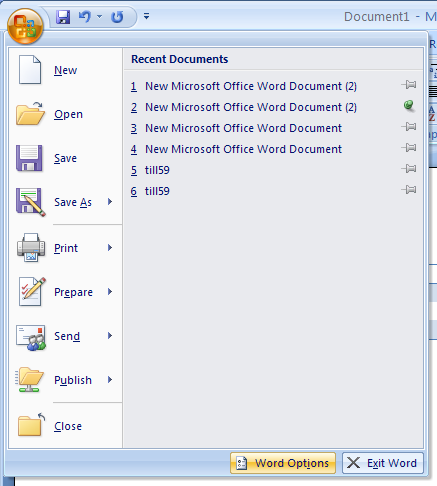 Click the 'Developer tab'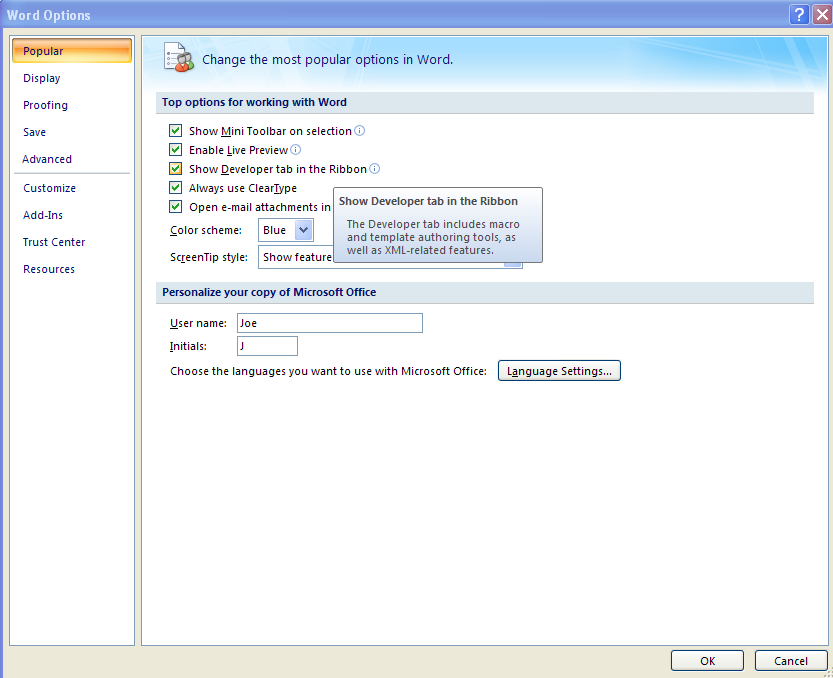 Click the Developer tab. Click the Design Mode button.


Select the control. Click the Properties button.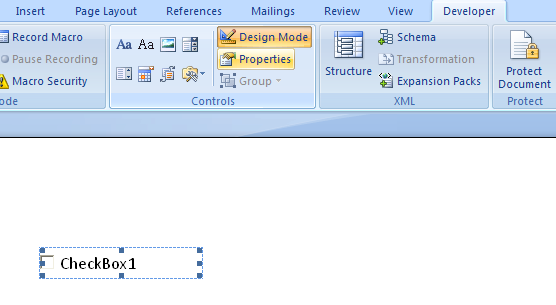 To switch controls, click the Controls list arrow, and then select the one you want.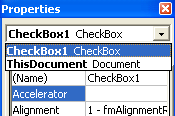 Click the Alphabetic or Categorized tab to display the control properties.


Click the property box. Then type the value

Or click the arrow and then click a value in the list.


Or click '...' to open a dialog box to select options or insert an object.