Click the SmartArt graphic. 
           Click the Design tab under SmartArt Tools. 
           Click the Text Pane button to show the Text pane.


At the end of a line, press Enter to add a new line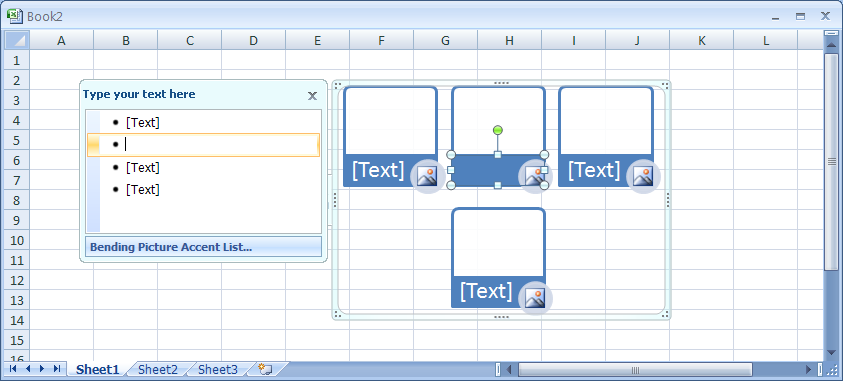 Click the Promote button to indent line right. 
           Click the Demote button to indent line left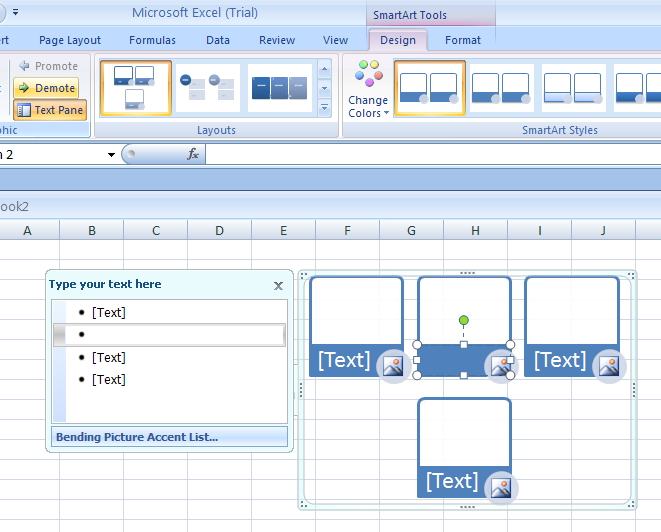 Select the line text, and then press Delete to delete a line.