Select the text.


Click the Home tab.


Click the More list arrow in the Styles group


Then click Save Selection as a New Quick Style.

Type a short, descriptive name.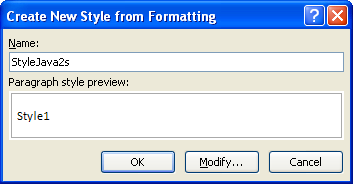 Click Modify.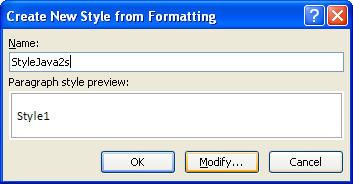 Click the Style type list arrow


Click the Style for following paragraph list arrow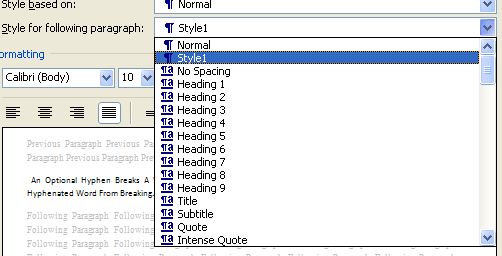 Then click the name of style to be applied after a paragraph with the new style.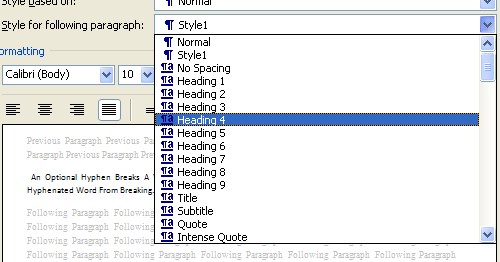 Select the formatting options you want.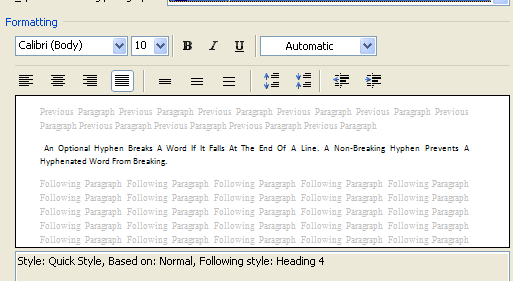 To add the style to the Quick style gallery, select the Add to Quick Style list check box.


Click OK.